The Maritime Book That Made Me
11 March 2021
Jack Veitch, fuel barge skipper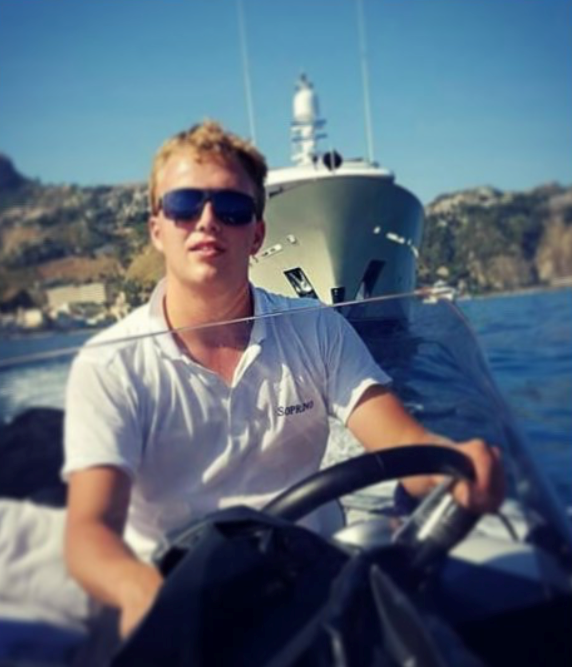 I started at GPS Marine as a mate about three years ago, and I've been a skipper since July 2020, so I'm quite new as skippers go. The company is based in Upnor, Kent with a tradition of over 50 years of service in the maritime industry. It operates in ports and harbours throughout Europe but is the go-to contractor on the Thames and Medway, mostly shipping aggregates and muckaway.
GPS Marine has 75 employees and the largest inland fleet in the UK, in terms of carrying capacity. The company is currently transporting construction materials for Fulham FC's new Riverside Stand development and recently completed the largest ever muckaway operation seen on the Thames as part of the central section of the Thames Tideway project, taking tunnel arisings from Battersea to East Tilbury for disposal.
I'm assigned to the fuel barge and work one week on, one week off. On a normal day, we start work at 8 am and finish at about 5 pm or 6 pm just doing fuel maintenance, and fitting in other jobs around that. We cover Southend and the Medway and as far up the Thames as the Belfast. The boat itself is 60m long, and we hold 500 tons of marine gas oil.
There are just three of us aboard – me, the mate and an engineer. Sometimes an apprentice too, if we're fortunate. The boat's enormous so if you get annoyed with each other you've got loads of space to go off and sulk! That said, it's still a really sociable job. On a bunker barge, you get to talk to crews as you refuel and it's a great opportunity to meet different types of people from all over the world working for various companies on all sorts of different boats.
I live in Leigh-on-Sea so I grew up by the water and spent a lot of time on or around it. When my A-Levels didn't go to plan I sort of fell into boats. I worked on superyachts for a while but I don't regret leaving that line of work. There just didn't seem much point to it. With GPS Marine I'm putting fuel in the boats that bring sand in to make concrete to build new things. And we put fuel in the tugs that bring in ships full of food and products that help the world go round. On a superyacht, all you're really doing is helping some billionaire have a nice holiday.
Outside of work I'm often on the river. I help out with my local Sea Scouts and I sail regularly as a member of Essex Yacht Club. I do seem to spend a lot of my time on the Thames… Having said that, I'm also keen to explore other waterways – European ones especially. To that end, I've recently started working towards my 500GT Masters Licence, which is accepted worldwide.
For others looking to follow in my footsteps, the book I've found indispensable is The Mariner's Handbook (NP100). It holds information about so many areas of the maritime world. Some parts have been really useful, some parts are yet to be of practical assistance, but are interesting nonetheless. It can help those starting off in the industry to get an idea of rules, regulations and bridge management. For more experienced seafarers it's a useful book to refer back to when you need information.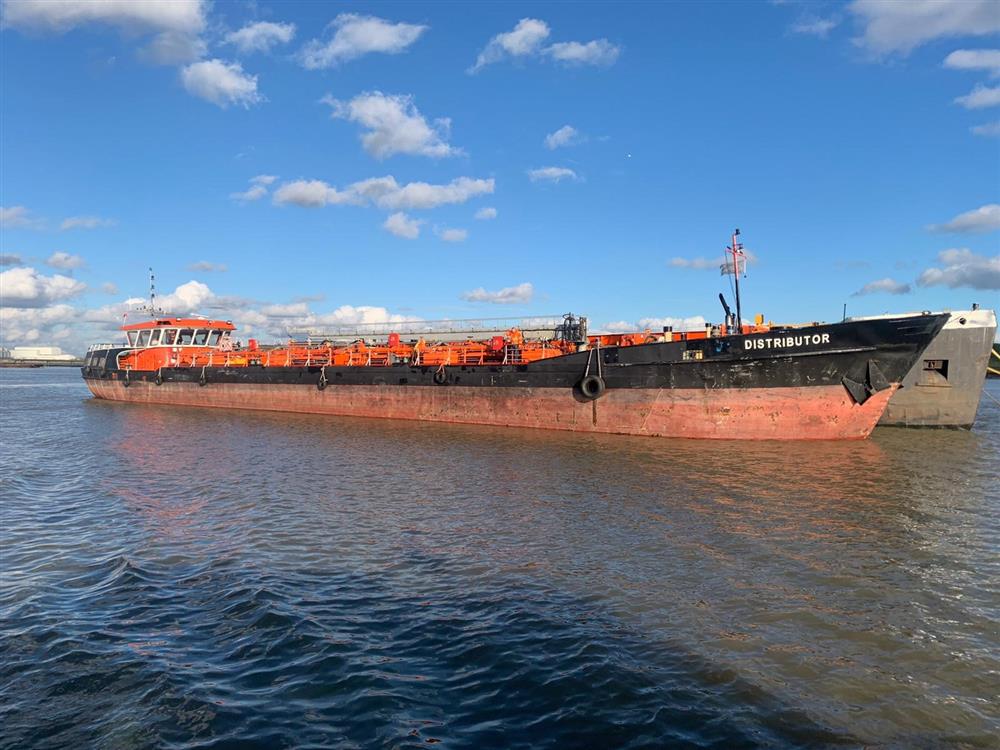 Acknowledgement: Many thanks to the River Thames Society for its help compiling this blog post.