Ten Must Have Books for Engineering Officers
17 March 2020
Updated 17 April 2020
Merchant Navy Engineering Officers keep ships moving literally and figuratively. Everything from the propulsion system to the sewage system is looked after by the skilled professionals who use their deep understanding of technology to keep ships sailing safely and efficiently.
It's a great career option if you're thinking of going to sea, engineers often have more transferable skills and better career prospects ashore than their sunglasses wearing shipmates in the deck department. The following books are a selection of some of the best material for cadets and qualified engineers alike and are all available in the Marine Society Shop.
INTRODUCTION TO MARINE ENGINEERING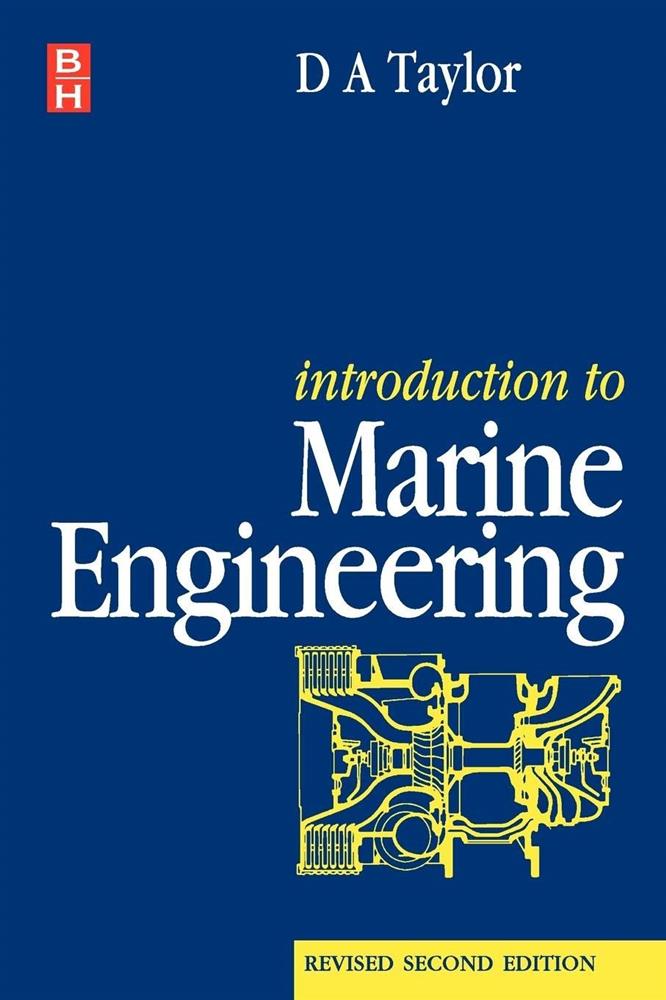 This is an invaluable guide for professionals but equally covers the requirements for Class 4 and Class 3 Engineer's Certificates of Competency, the first two years of the Engineer Cadet Training Scheme, and the Engineering Knowledge syllabus for the Master's Certificate.
This second edition deals comprehensively with all aspects of a ship's machinery, from propulsion and steering to deck machinery and electrical equipment, with a strong emphasis on correct and safe procedures.
POCKETBOOK OF MARINE ENGINEERING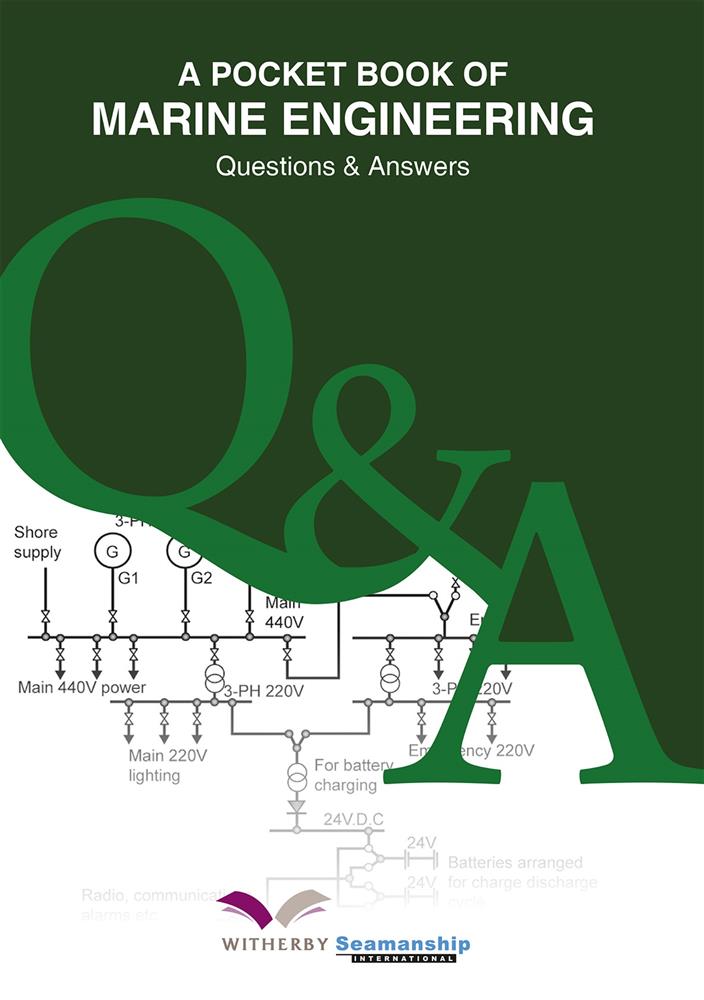 From firefighting to steering gear, boilers to lubrication this handy little Q&A book is packed full of questions on every topic that an engineering officer should have a good grasp of. Ideal for students and instructors alike, the question and answer format helps you to test yourself and others, and cement your knowledge.
PRACTICAL MARINE ELECTRICAL KNOWLEDGE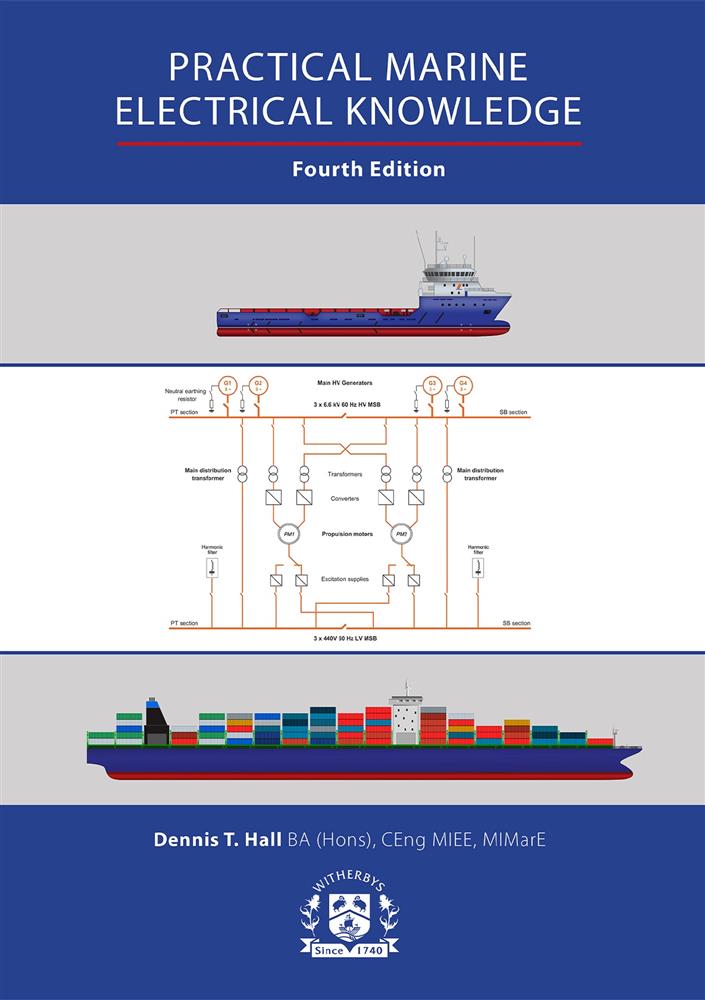 New fourth edition is clearly written and extensively illustrated, this book is a comprehensive reference for management and operational level marine engineers, electrical engineers and electricians with limited experience of modern electrical applications.
It's also ideal for cadets and students currently studying marine and electrical engineering.
REED'S GENERAL ENGINEERING KNOWLEDGE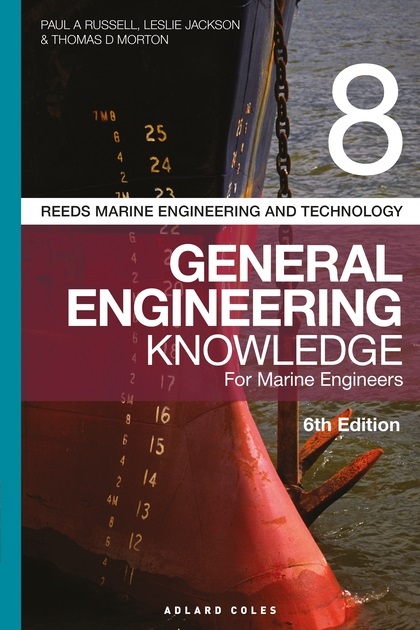 The new edition General Engineering Knowledge has been updated to include the latest equipment, practices and trends in marine engineering, as well as incorporating the 2010 Manila Amendments, particularly relating to Management.
The book is written in an accessible way and is clearly illustrated, it is the core guide focusing on the knowledge needed for passing Certificate of Competency exams.
REED'S MOTOR ENGINEERING KNOWLEDGE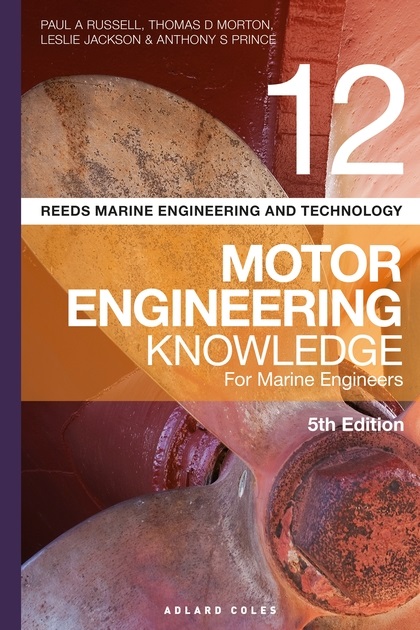 Developed to compliment Volume 8 (General Engineering Knowledge), this indispensable book comprehensively covers the motor engineering syllabus for marine engineering officer cadets.
Starting with the theoretical and practical thermodynamic operating cycles, the book is structured to give a description of the engines and components used to extract energy from fossil fuels and achieve high levels of efficiency.
REED'S APPLIED MECHANICS
The book covers the principal topics in applied mechanics for professional trainees studying Merchant Navy Marine Engineering Certificates of Competency (CoC) as well as the core syllabi in applied mechanics for undergraduates studying for BSc, BEng and MEng degrees in marine engineering, naval architecture and other marine technology related programmes.
It deals with the basic principles, starting at an elementary level. Each chapter has fully worked examples interwoven into the text, with test examples set at the end of each chapter.
MECHANICAL ENGINEERING PRINCIPLES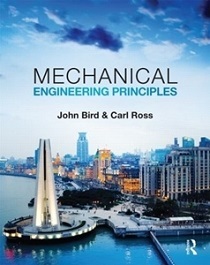 If you struggle with very dry, theoretical books, check out Mechanical Engineering Principals. It introduces mechanical principles and technology through examples and applications, enabling students to develop a sound understanding of both engineering principles, and their use in practice.
These theoretical concepts are supported by 400 fully worked problems, 700 further problems with answers, and 300 multiple-choice questions, all of which add up to give the reader a firm grounding on each topic.
MARINE AUXILIARY MACHINERY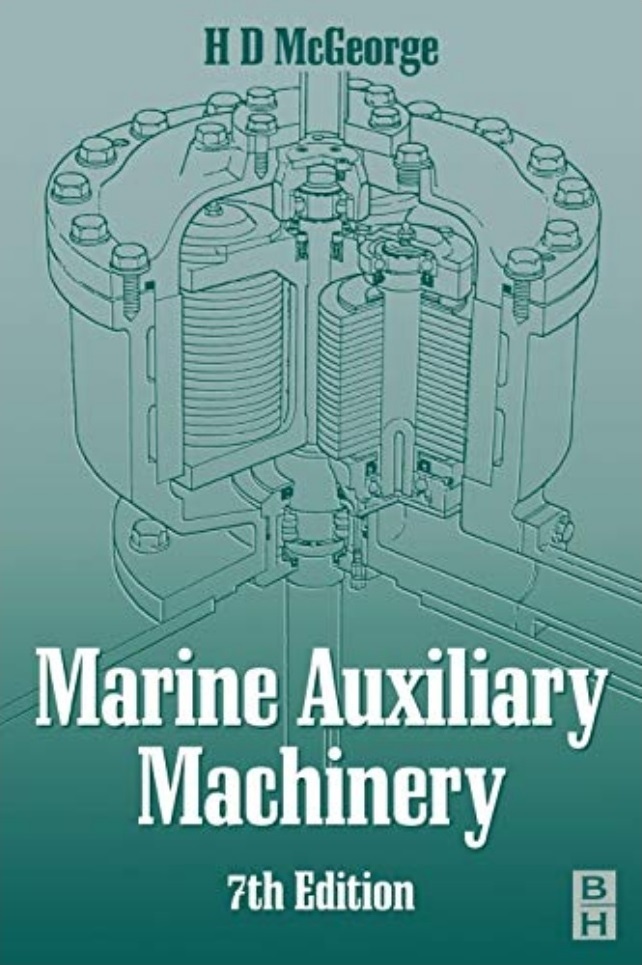 This highly respected book instructs both students and professional marine engineers in the operation, care and maintenance of the auxiliary machinery and apparatus on board ship.
This is essential reading for marine engineers preparing for British Certificates of Competency examinations, US Licenses and similar qualifications elsewhere.
 REED'S BASIC ELECTROTECHNOLOGY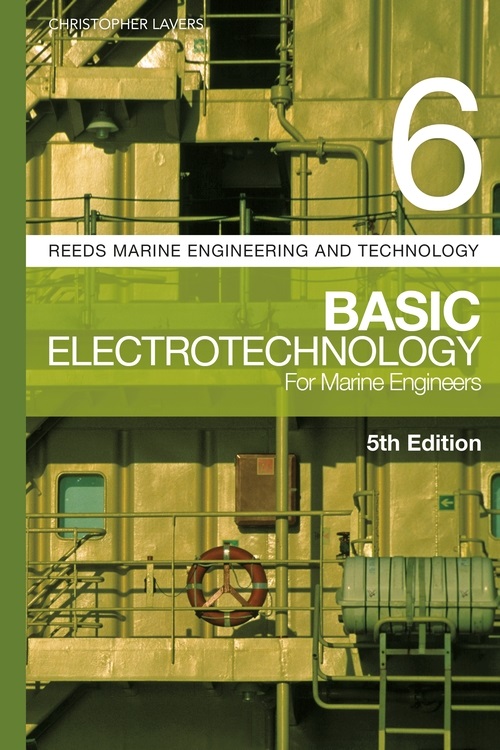 This book provides comprehensive coverage of the basic theoretical work required by Marine Engineering Officers and Electrotechnical Officers (ETOs), putting into place key fundamental building blocks and topics in electrotechnology before progressing to more complex topics and electromagnetic systems. It maps the syllabus content of the relevant Certificate of Competence (CoC) for Marine Engineering and Deck Officers, following the STCW Code, laid down by the IMO.
REGULATORY PRIMER FOR 2ND AND CHIEF ENGINEERS
Whether you are preparing for a new certificate or are already a 2nd or Chief Engineer, this pocket book will bring you right up to date with current and new maritime regulations. The content is presented as questions and answers with supporting notes.
This book aims to help senior engineering officers not just with preparing for exams, but also for the practical responsibilities that come with running a ship's engine room.
WHAT HAVE WE MISSED?
If you have studied or are studying towards a certificate of competency we'd love to know which books helped you along the way most. Comment below, or get in touch with us by email, facebook, or twitter.