Ten Must Have Books for Deck Officers
17 April 2020
Updated 17 April 2020
Merchant Navy Deck Officers take care of the day-to-day running of a ship; they are responsible for safe navigation, loading and discharging of cargo and passengers, communications and crew. If you're thinking of going to sea or already working towards your qualifications, these books cover the key elements of a deck officer's training, starting with the basics right through to master mariner level.
A SEAMAN'S GUIDE TO THE RULE OF THE ROAD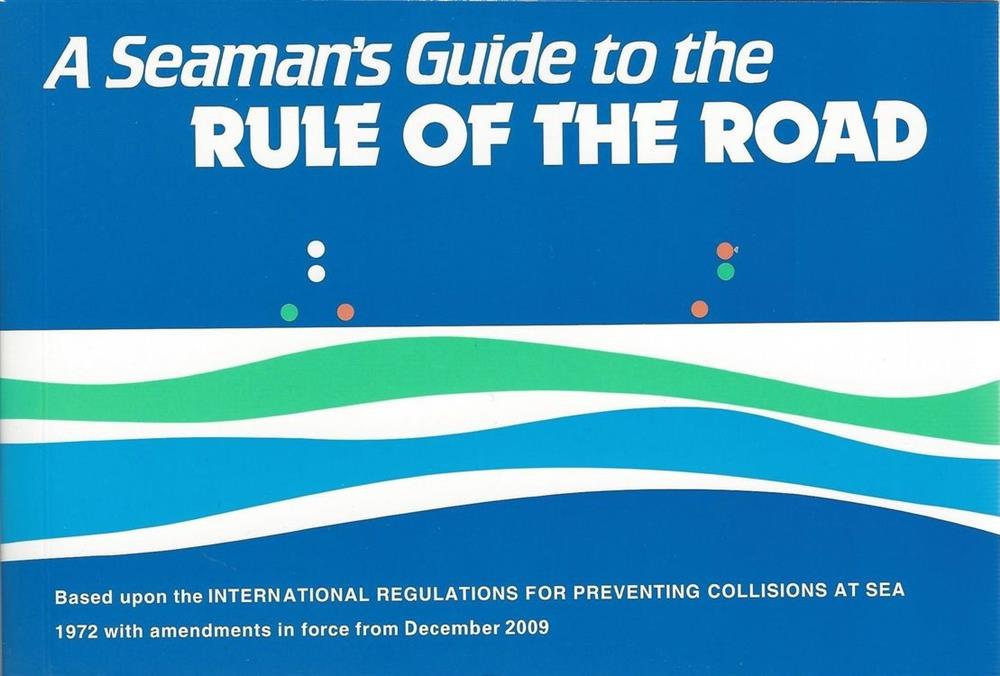 Let's start with the basics – by the time you reach your oral exam you need to be able to recite the Rules of the Road off by heart backwards in your sleep. This should be the first book you buy and the one you read the most frequently.
If you start learning your rules on day one you will thank yourself later on.
SEAMANSHIP NOTES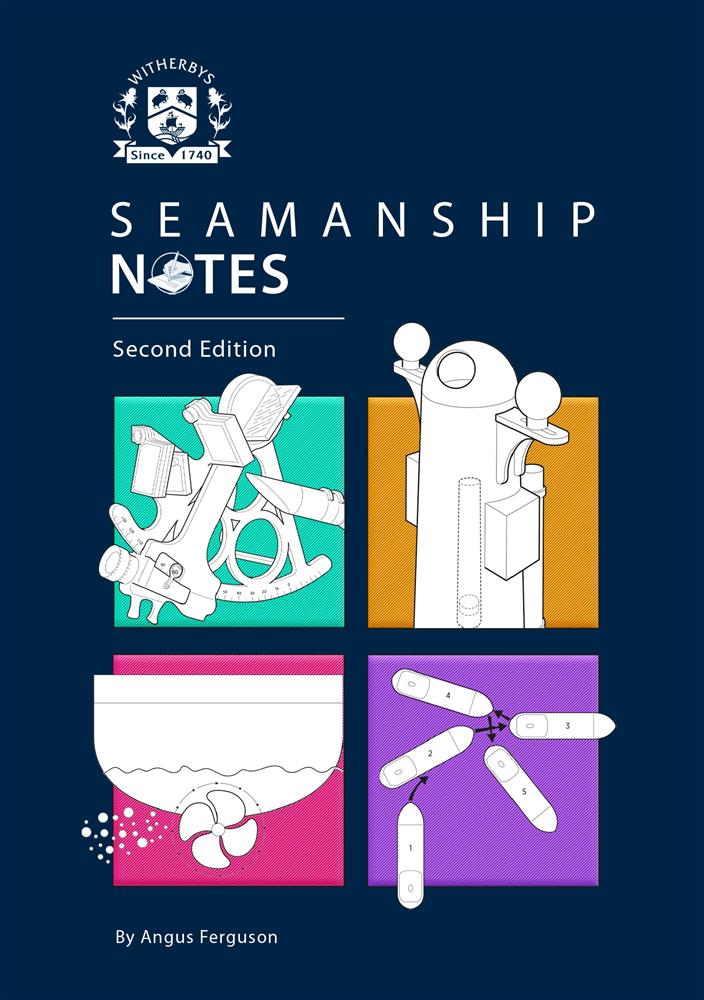 Studying for any certificate of competency is difficult, being forced to read and extract information from dry textbooks and legislative publications makes it even harder.
Seamanship notes provides an alternative, it distills the key points anyone in the deck department should know and does it in an easy to digest way. The book is split into three sections covering navigation, response to emergencies and shipboard operations.
NICHOLLS'S SEAMANSHIP AND NAUTICAL KNOWLEDGE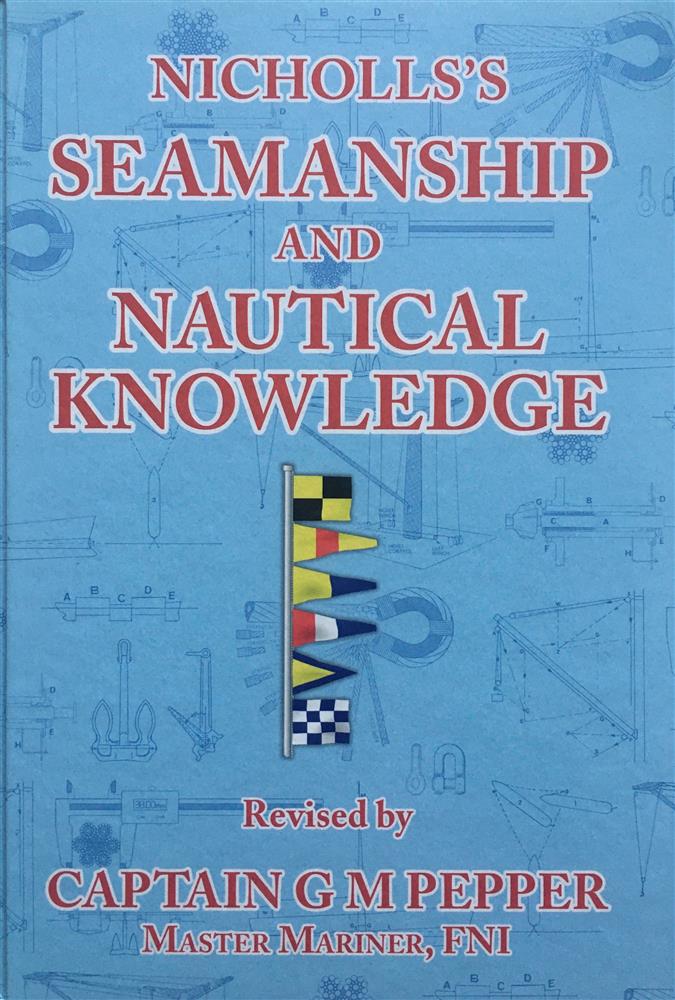 This book is ideal for anyone interested in a seafaring career. Seamanship applies in one way or another to all those who go to sea whether in the Royal Navy, the Merchant Navy, Fishing Fleets, or on yachts and this book contains the nuts and bolts of seamanship you need to know.
This book has been recognised as a standard volume on nautical subjects for many years, the 1st edition was published in 1905. The addition of Nautical Knowledge to the title indicates that this is not just a book on seamanship but one that seeks to provide basic information on many of the matters covered and identifies where the mariner can find an authoritative reference.
COLREGS POCKET BOOK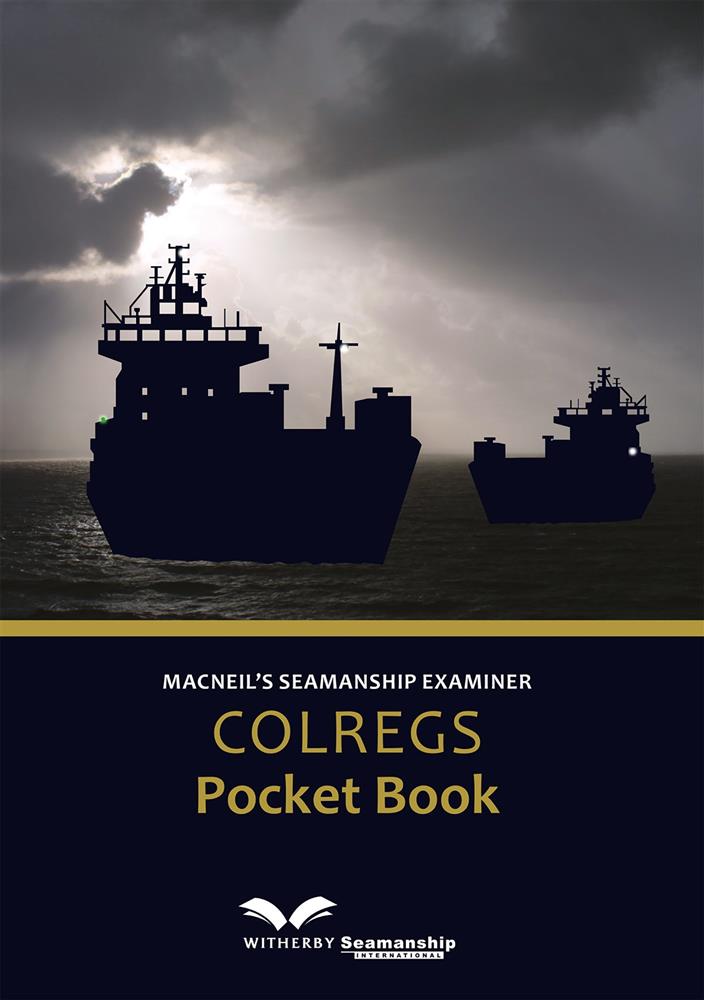 Hopefully you started learning your rules on day one, just knowing them though is only half the picture. As you approach your final exams you should be applying the rules in both theoretical and real world situations.
The COLREGS pocket book is ideal for preparing yourself for your orals and more importantly for taking a navigational watch at sea. It contains extensive questions on COLREGS, identifying navigational lights, radar, collisions and IALA buoyage, it is the perfect companion for self-assessment or group study.
NAVBASICS (3 BOOK SET)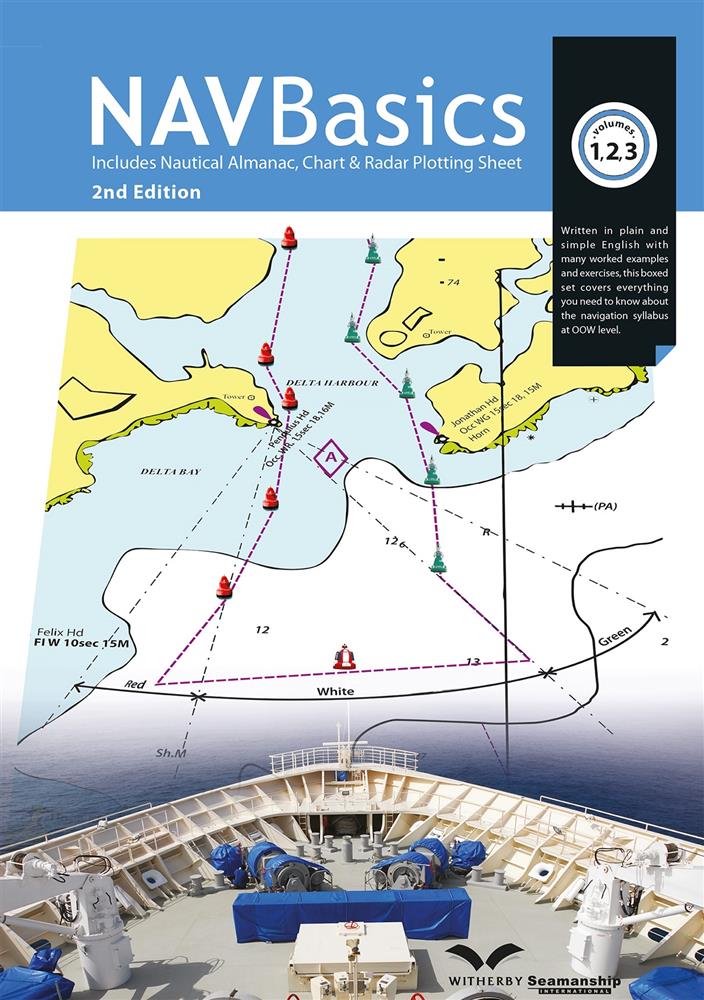 As a Deck Officer you will be responsible for safely navigating your ship using everything from coastal features and the stars, to radar and satellite systems. NAVBasics is a three book box set aimed at junior officers, cadets, and ratings studying towards their OOW covering the major elements of navigation in a clear and concise way.
Topics have been divided carefully, bringing together items that are usually taught in tandem and ensuring the order flows in a logical manner. These books are written in plain English and contain numerous diagrams, worked examples and exercises on key topics. Information that is formally part of the syllabus is held in sections at the end of each volume, providing a useful start to the additional reading recommended for all junior officers.
REED'S MARITIME METEOROLOGY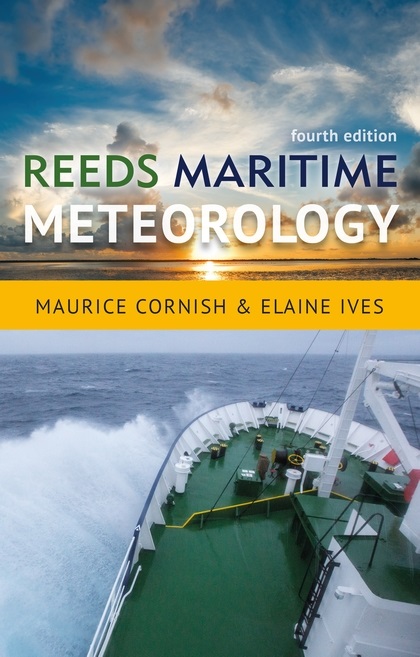 Having a practical understanding of meteorology is key if you want to become an effective navigator. Knowing how to navigate safely through a tropical revolving storm or pick a route through sea ice can mean the difference between arriving in port safely with crew and cargo intact and not arriving at all.
This book provides descriptions of the elements and forces that contribute to maritime meteorology and the principles that govern them. It deals specifically with: weather forecasting at sea and the use of fax, navtex and satellite technology; ocean currents and swell; tropical revolving storms; the development and distribution of sea ice; weather routeing; passage planning; and the management and care of cargo in heavy weather.
REED'S SHIP STABILITY, POWERING AND RESISTANCE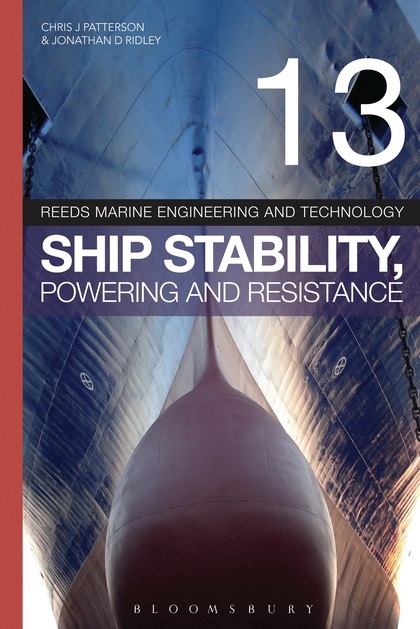 This indispensable guide to ship stability covers essential topics such as flotation and buoyancy, small angle, large angle and longitudinal stability, water density effects, bilging, ship resistance, and advanced hydrostatics.
Each chapter has a comprehensive list of aims and objectives at the start of the topic, followed by a checklist at the end of the topic for students to ensure that they have developed all the relevant skills before moving onto the next topic area.
CARGO NOTES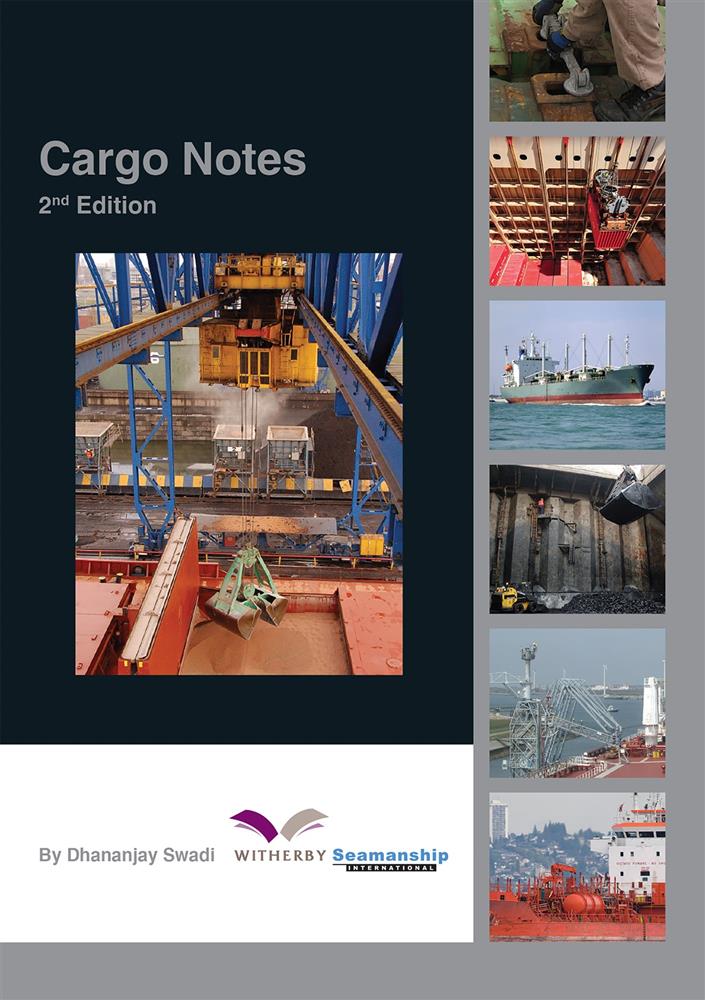 A handy, usable guide for anyone studying towards a certificate of competency, Cargo Notes is a comprehensive guide to the key sections of the cargo syllabus for Deck Officers/OOW.
Split into two sections covering both dry and liquid and gas cargoes, Cargo Notes provides key points and summaries on all relevant Legislation and Codes and an Operational Overview for all of the main cargo types, from Bulk Carriers, RoRos, Reefers and Containers through to Tankers and Liquefied Gas Carriers.
OOW POCKET BOOK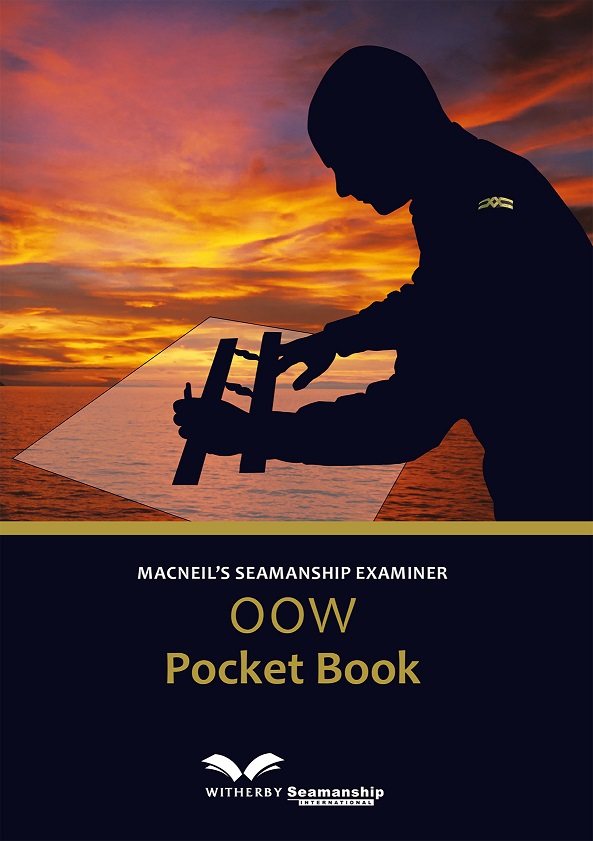 An essential tool for studying towards the OOW (Deck) Certificate of Competency, exam preparation is made easy with this handy pocket book packed with over 500 self-assessment questions.
Ideal for self-study, or with a colleague or small group, topics covered include seamanship, cargo and typical ship operations. Packed with over 500 self-assessment questions on seamanship, cargo and typical ship operations, this handy pocket book is the ideal study companion, for those studying towards their OOW (Deck) Certificate of Competency examinations. 
NAVIGATION ADVANCED FOR MATES/MASTERS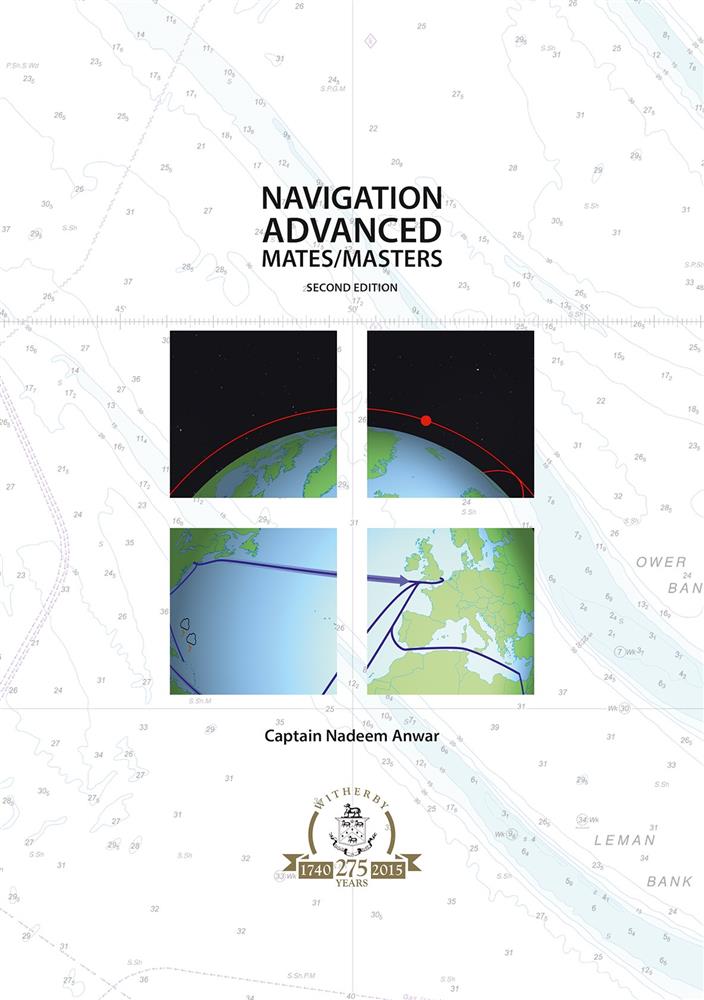 This book contains a huge amount of technical advice and information designed to help today's navigator build advanced navigational skills. The book dives deeply into advanced navigation topic areas. It explains and illustrates techniques using worked examples, plots, templates and exercises.
The book is aimed at masters and senior navigation officers, but will also be of benefit to junior ships' officers who want to further their learning or deepen their understanding of specific topics such as celestial navigation.
WHAT HAVE WE MISSED?
If you have studied or are studying towards a certificate of competency we'd love to know which books helped you along the way most. Comment below, or get in touch with us by email, facebook, or twitter.